CALIFORNIA ORGANIC BURGERS
We use only Organic, Grass-Fed Meat
⁠⁠⁠⁠⁠⁠⁠
ORDER NOW / AVOID THE LINES
All of our burgers are flame grilled, we cook our burgers to medium, unless specified otherwise
No more standing in line, in the heat waiting while your food is being made.
Address: 1290 University Ave. San Diego, CA 92103 | Phone: (619) 692-9999
FEATURED ITEMS
Fallbrook Burger
Turkey burger, Swiss cheese, pickled red onions, avocado, baby spinach, tomato, and Dijon aioli on a whole wheat bun.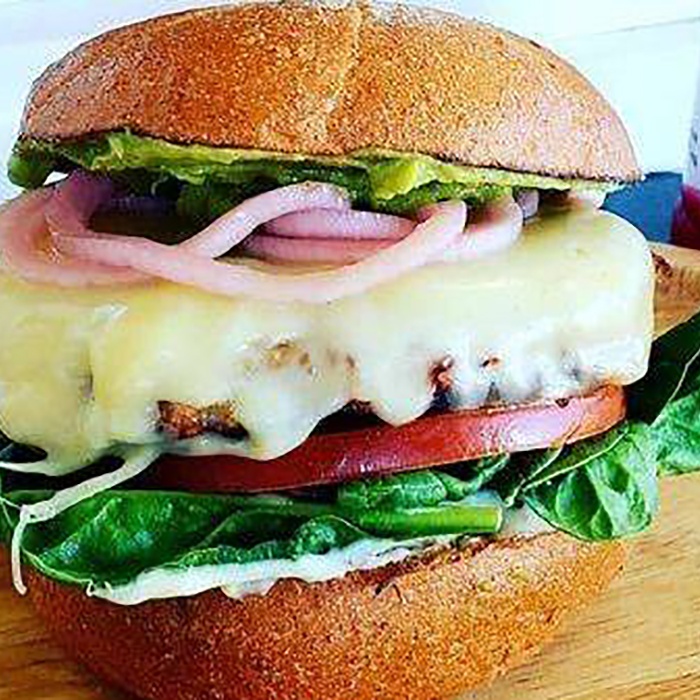 Sidewinders
Lightly battered and seasoned thick-cut curly fries.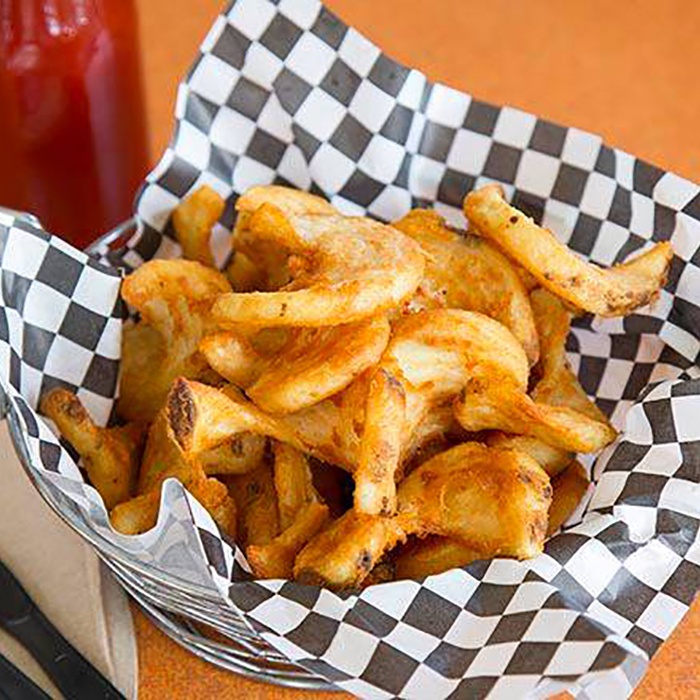 North Park Salad
Baby greens, avocado, cherry tomato, broccoli, red onion, shaved carrot, radish, cucumber, and Parmesan cheese with a Green Goddess vinaigrette.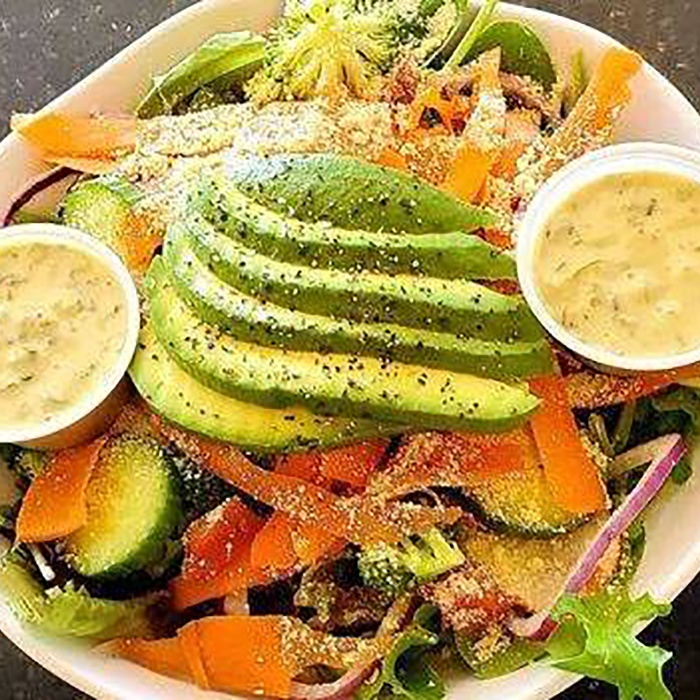 OUR MENU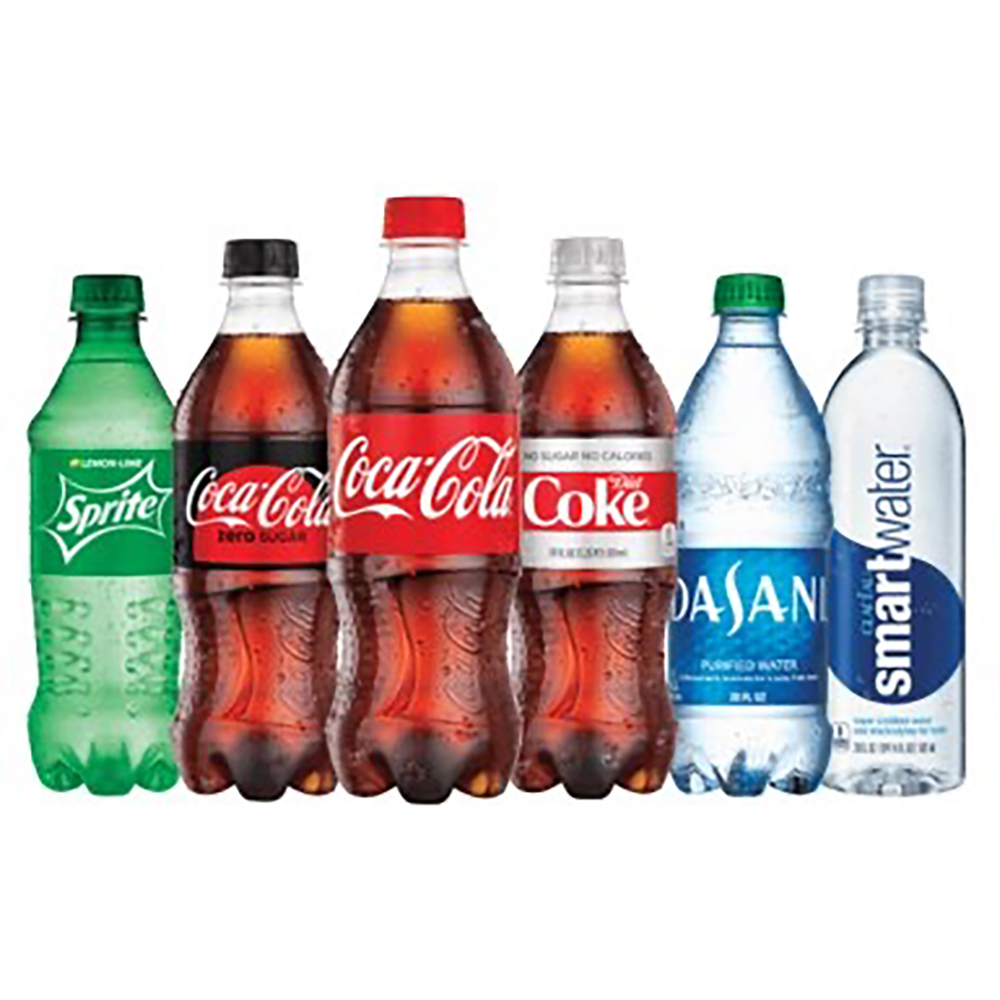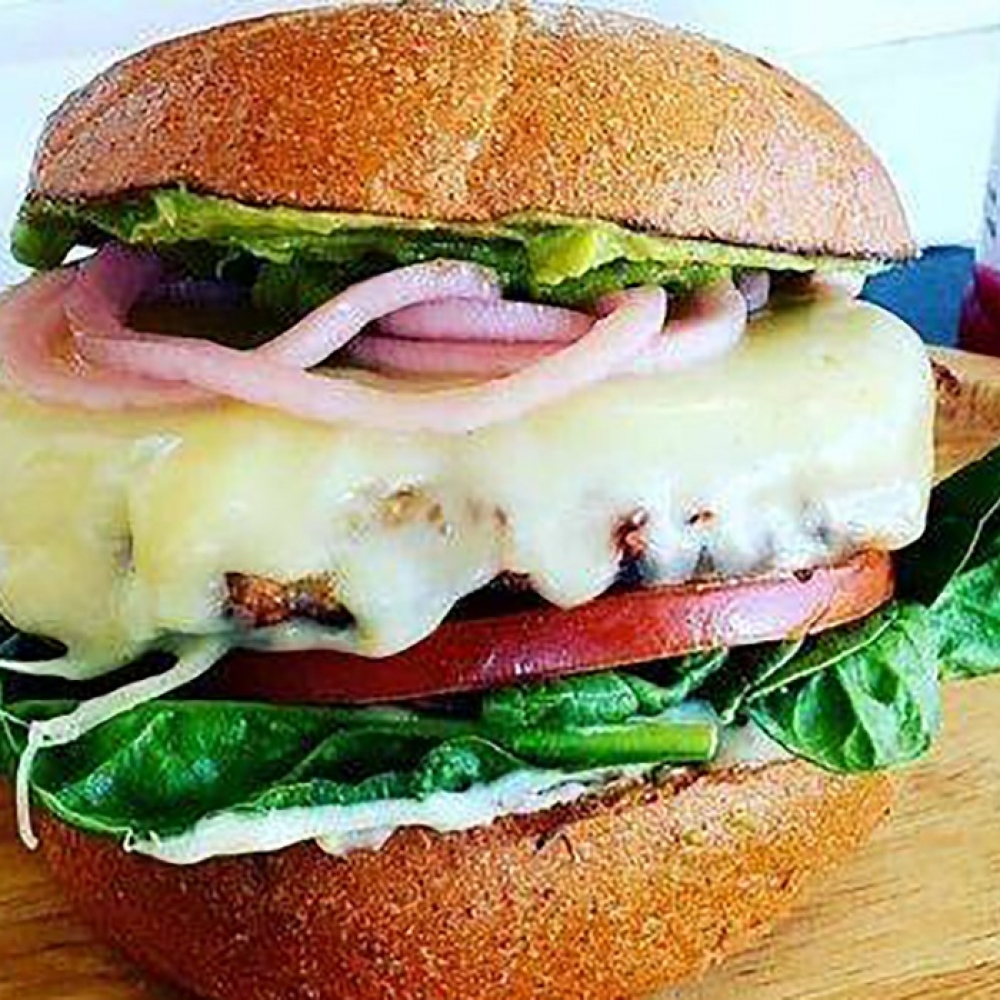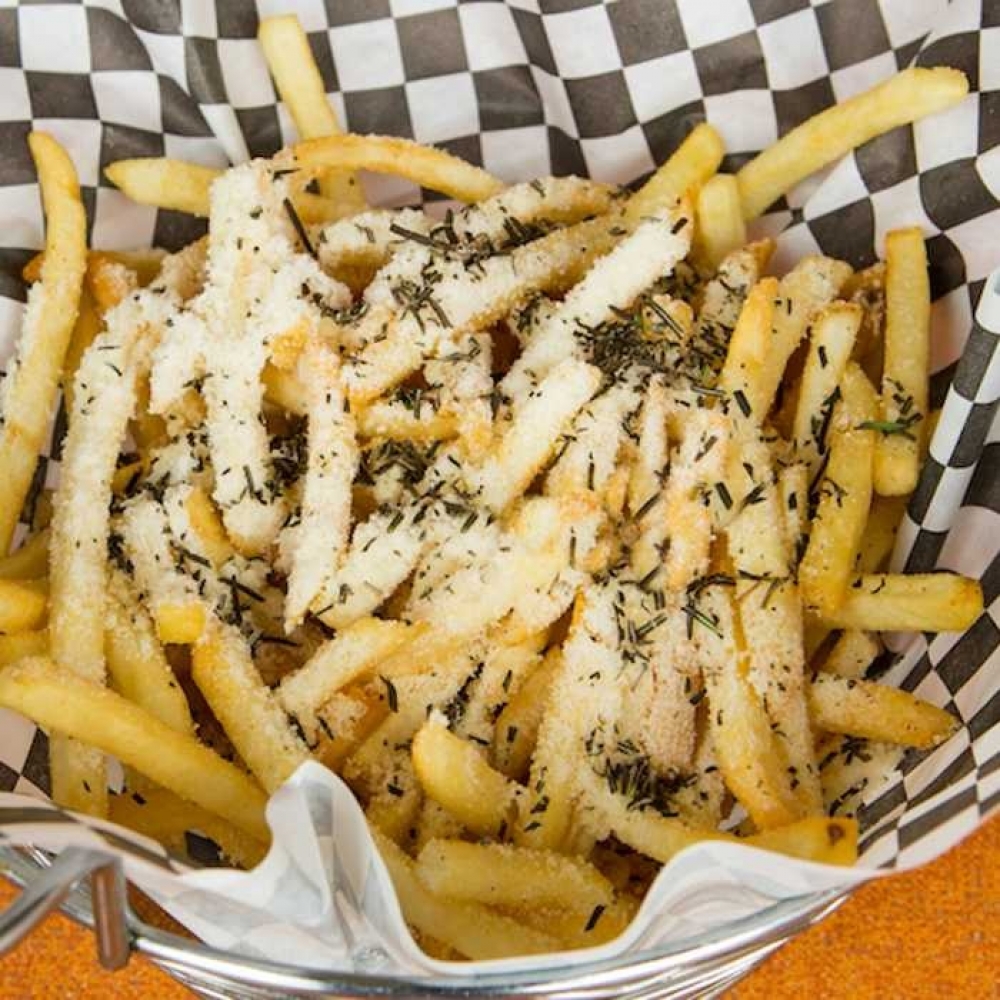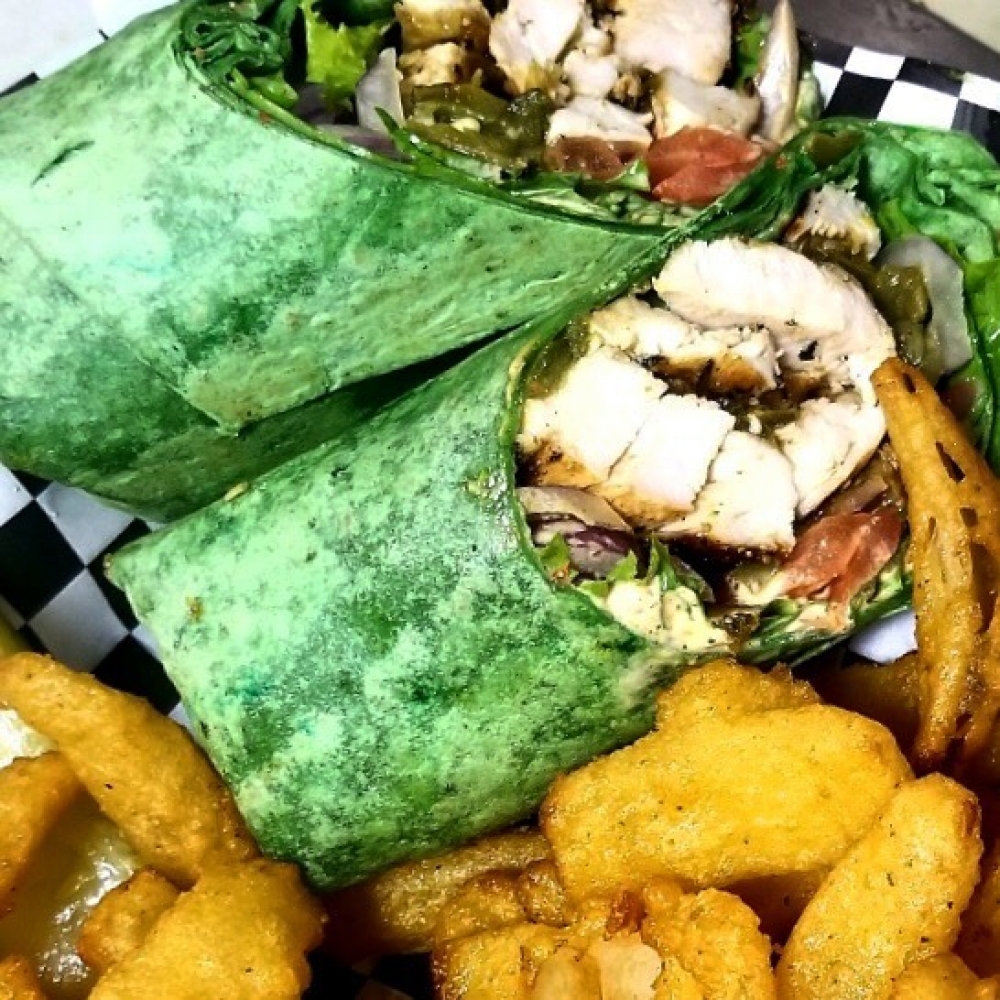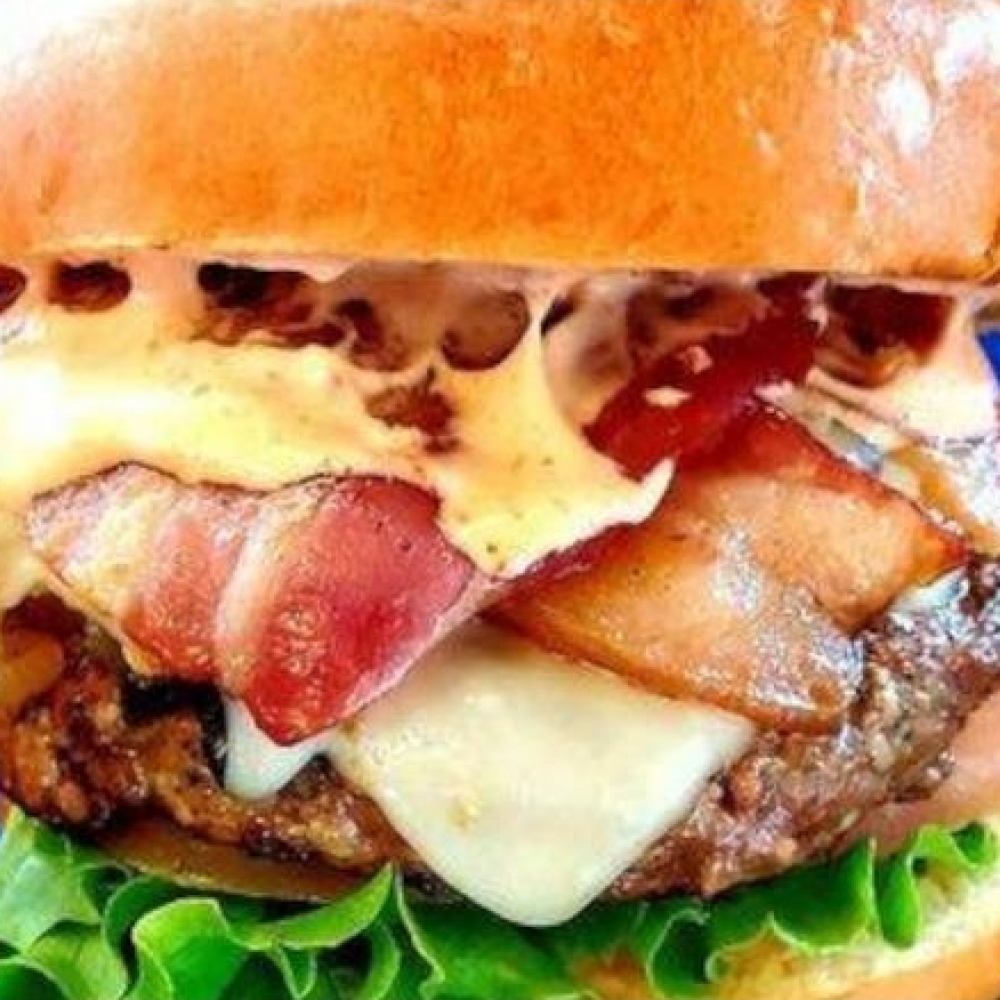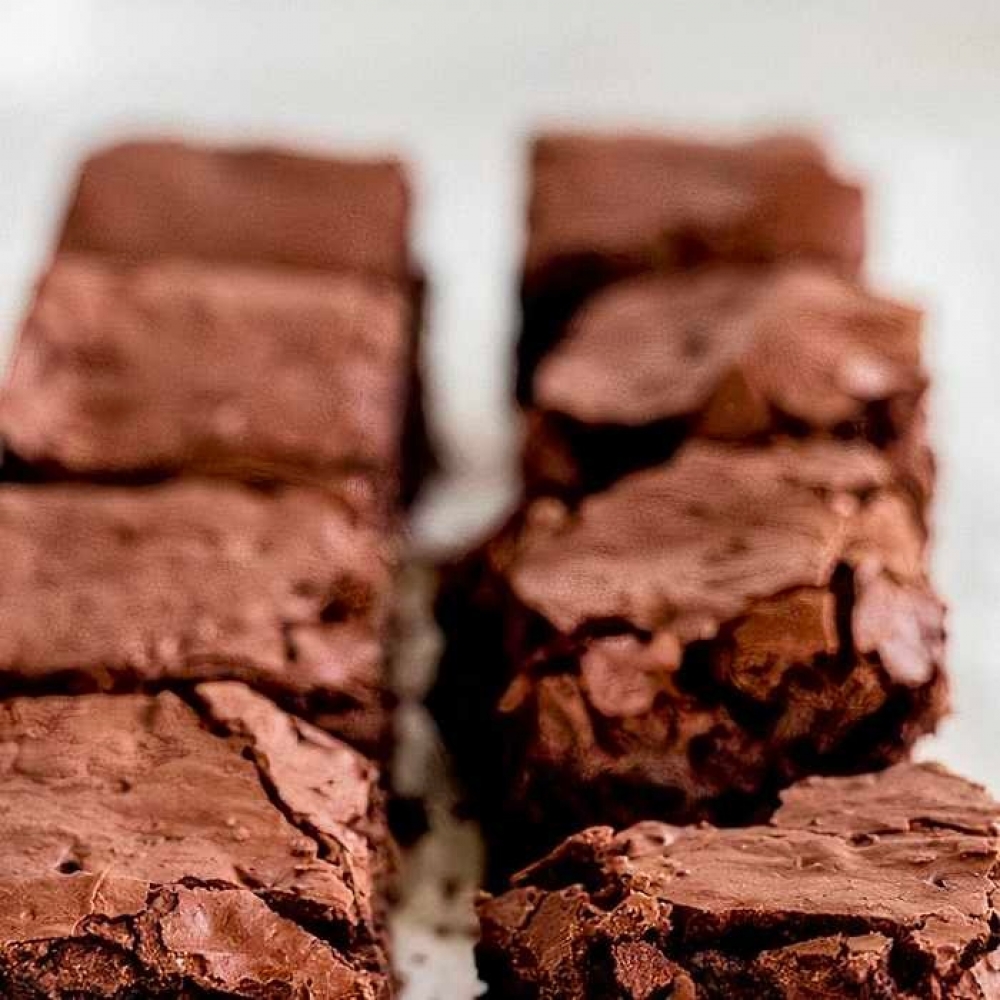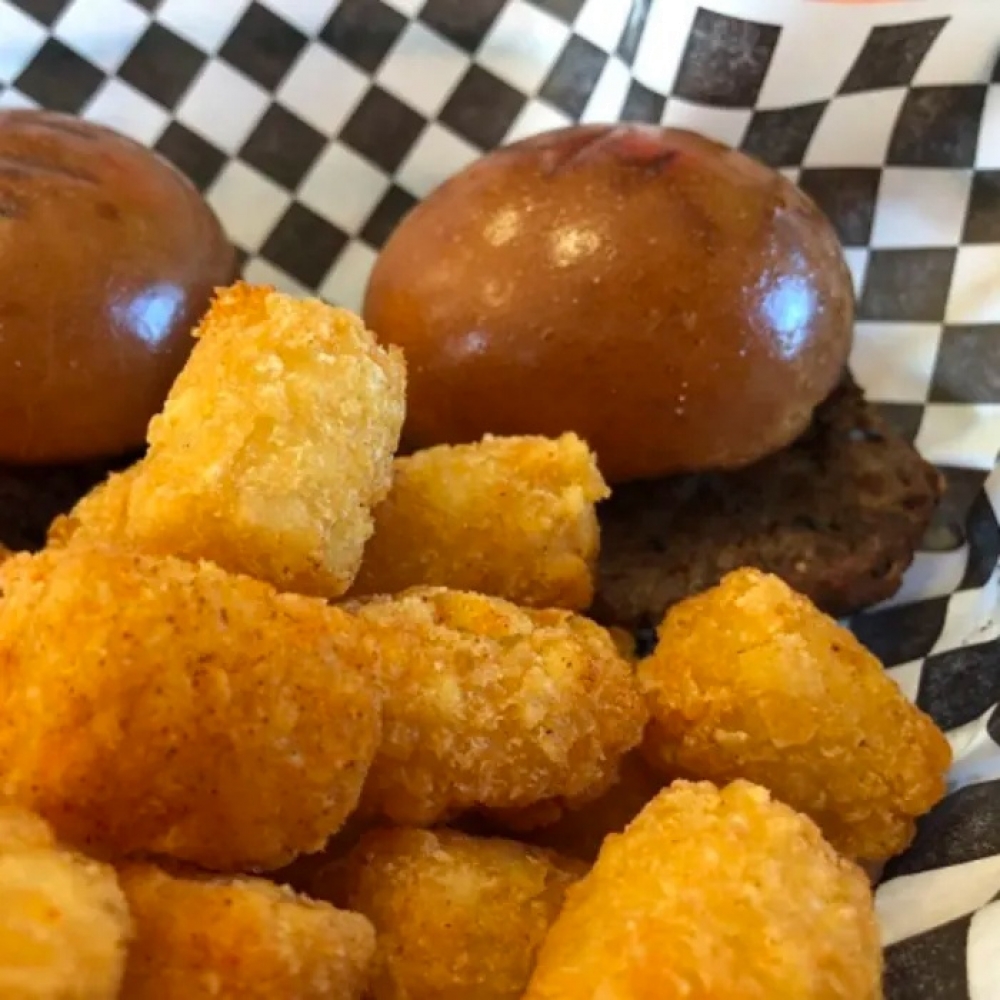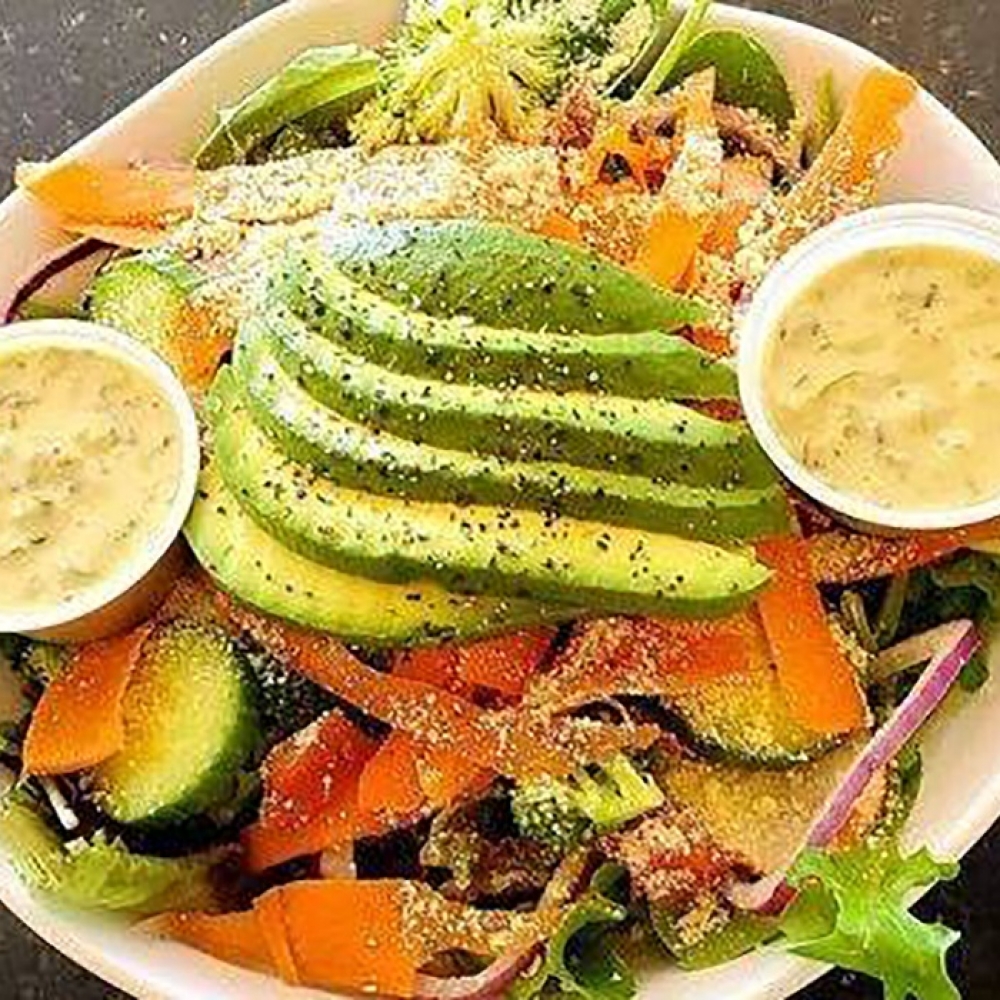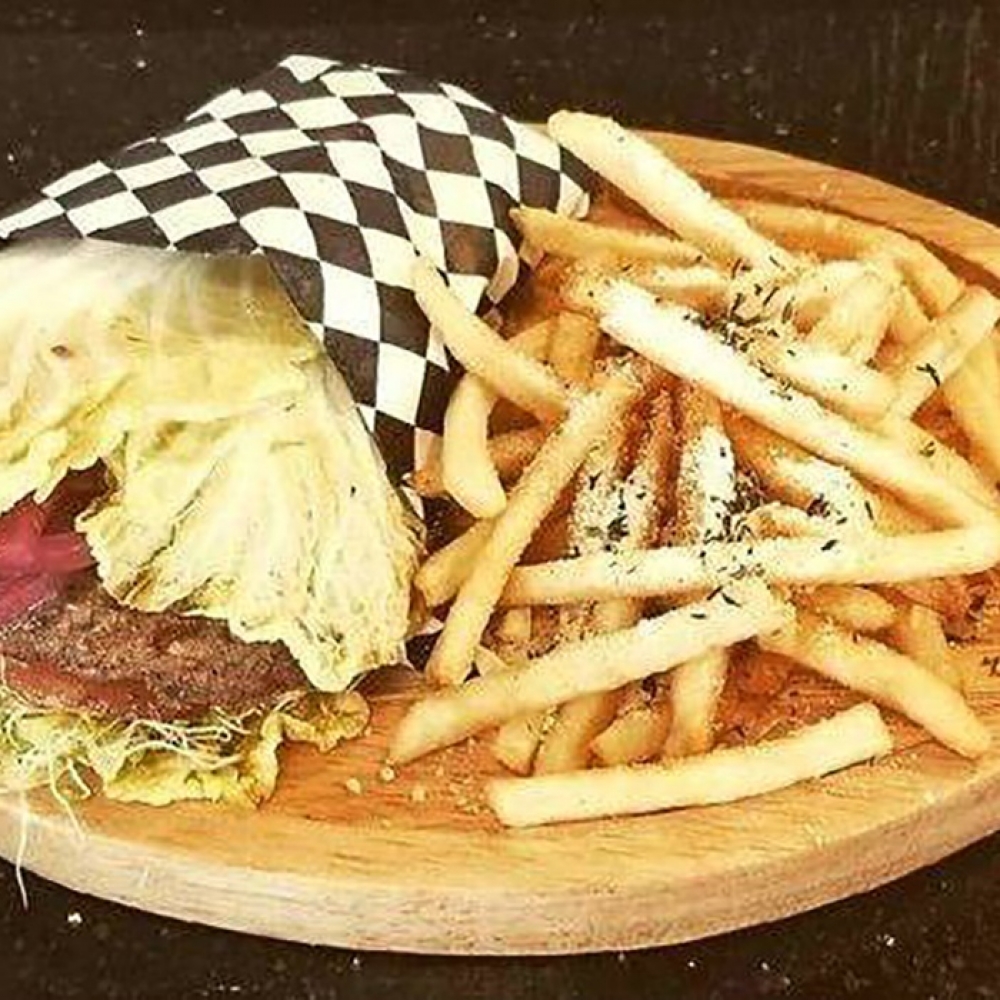 Sign Up & Get Latest News, Specials, Events and Promotions.
Join Cali O Burgers Newsletter
We respect your privacy & will not share your info with 3rd parties